If you don't read
Jerks of the Week
, you may not know that Saturday, May 19 is a special day. May 19 is
St. Stalin's Day
.
You can read all about St. Stalin's Day by clicking the link. If you're too lazy, St. Stalin's Day is basically the Russian version of St. Patrick's Day. You drink and have a good time. That's just about it. Oh, but instead of green, you wear red.
I will be having fun on St. Stalin's Day. I'll go to various bars and stuff. However, at 8 p.m., I'll be going to this: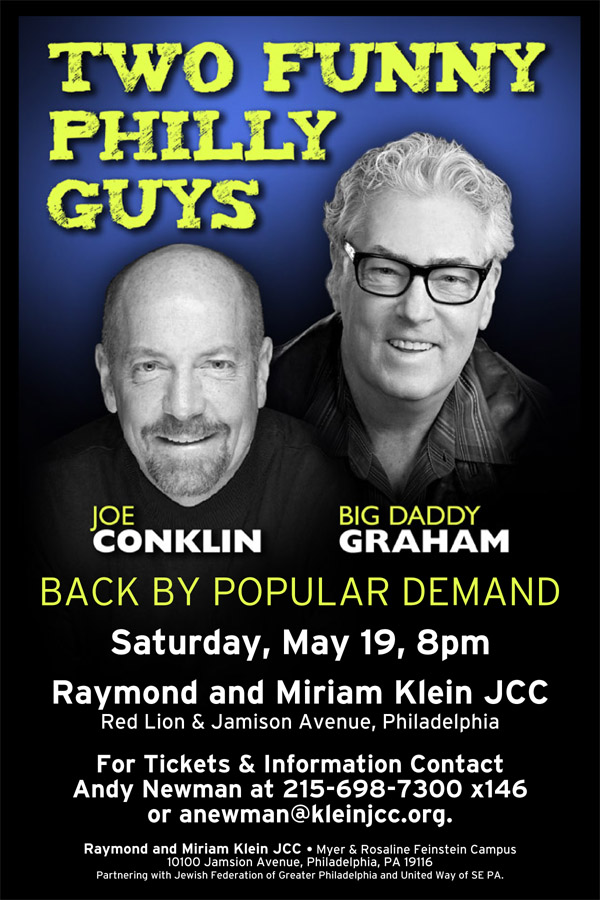 Big Daddy Graham is a funny guy on the radio, while Joe Conklin is an incredible impersonator. It should be fun. So come on by, laugh, and meet me afterward if I'm not falling over. I'm sure whatever happens that day will make it into Jerks of the Week.

Missing Include

2018 NFL Mock Draft
- April 19
2019 NFL Mock Draft
- April 6
NFL Picks
- Feb. 4
2020 NFL Mock Draft
- Jan. 22
NFL Power Rankings
- Jan. 15
Fantasy Football Rankings
- Sept. 6
2018 NBA Mock Draft
- Aug. 23